Ask the Experts?
Ask the Experts?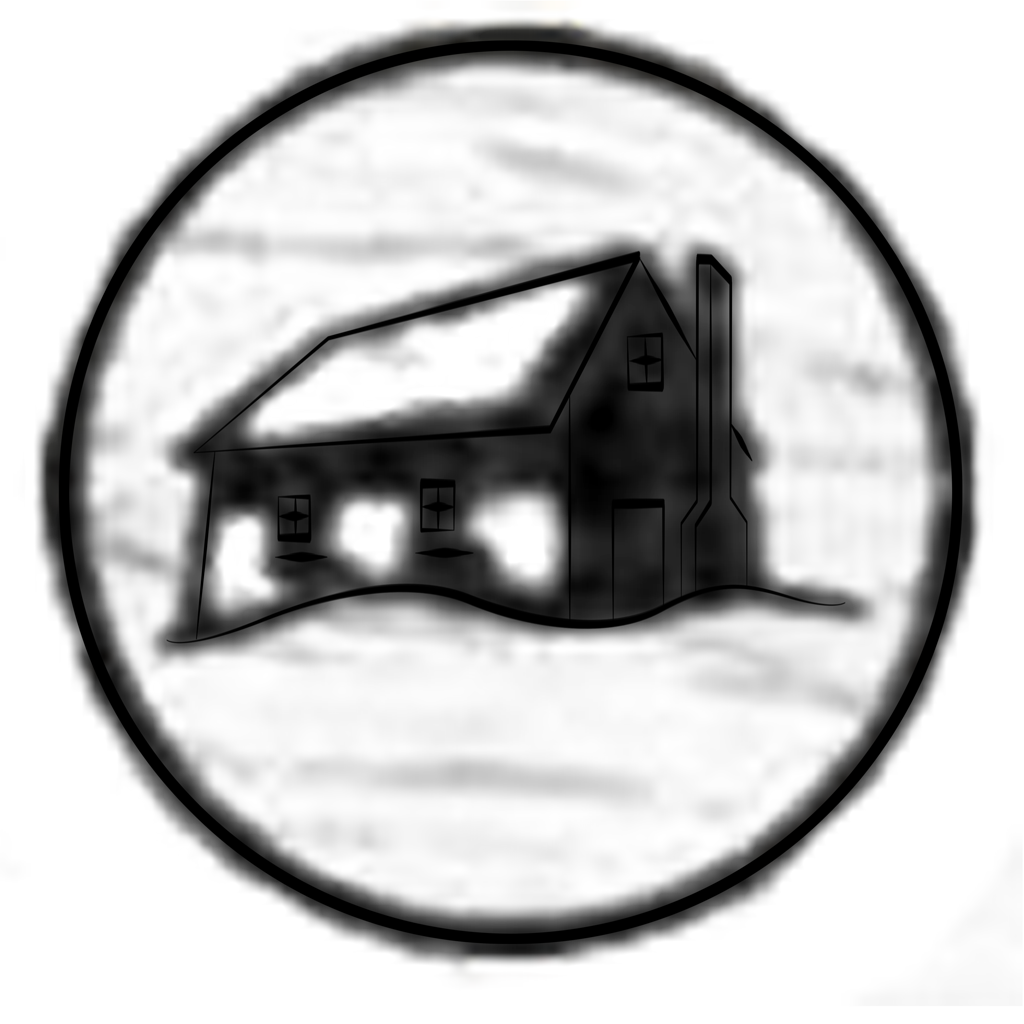 Furniture is a big investment for your home. You should expect to get proper information when it comes to spending thousands of dollars on furniture. Understandably, many of you have likely asked important questions that other retailers sales staff either did not have the answer to due to inexperience, or made something up to appear knowledgeable, or you found out after purchase and delivery that you were given incorrect information.
Homestead Furniture has a panel of experts, each with a lifetime worth of furniture experience and knowledge in 100% Solid wood furniture manufacturing, joinery, furniture construction and retail, that would impress even the seasoned furniture industry veteran.
Shop with us to experience this difference and receive high quality products and information all at once. We care about your investment as much as you do.