Just a Typical Furniture Blog
Just a Typical Furniture Blog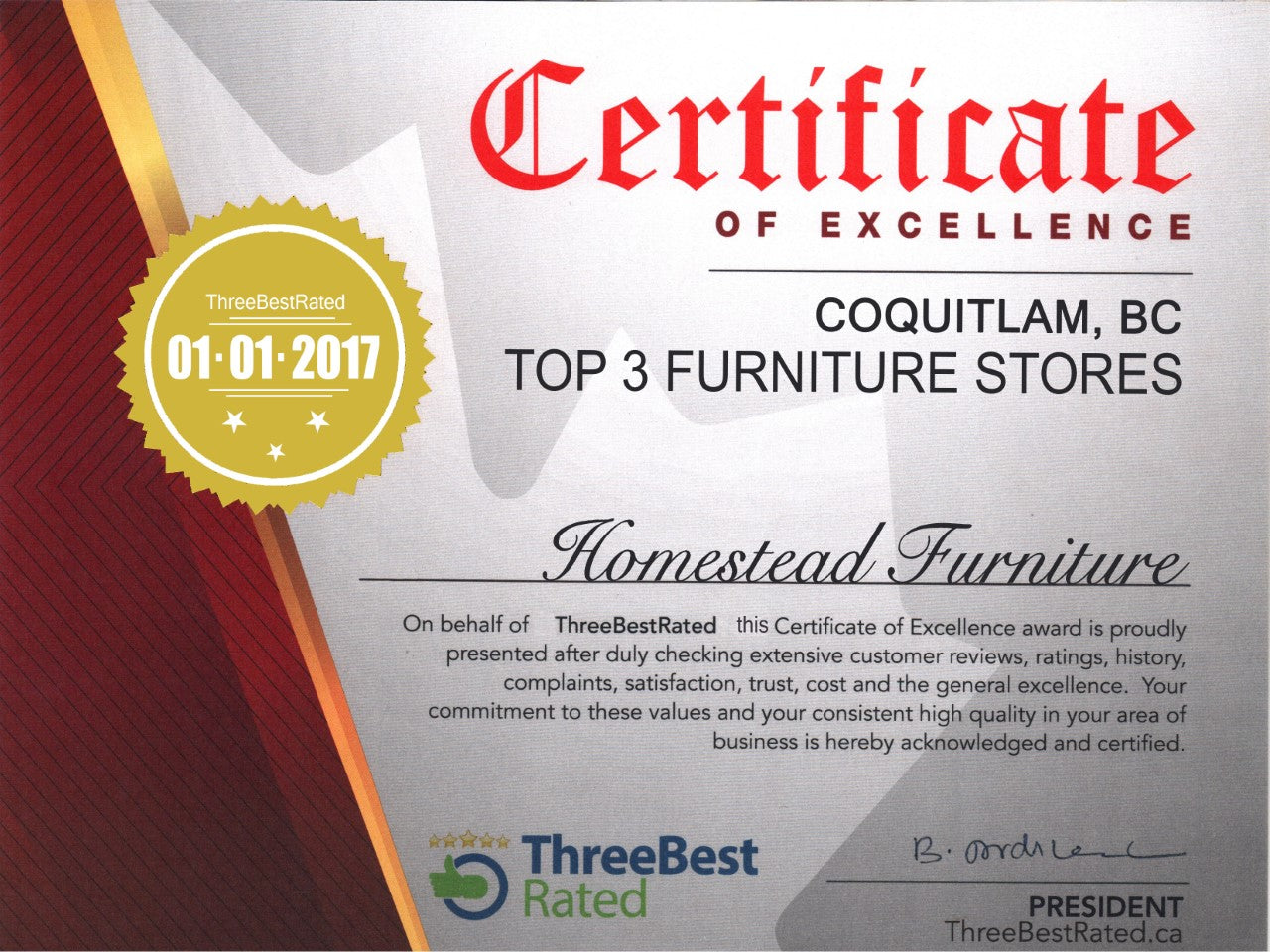 Award winning customer service 0
Did you know that Homestead Furniture offers much better products, service and value than most of the big retailers? We have the award winning certificate to prove it. Check us out. You will be happy with our awesome people, products, pricing and service.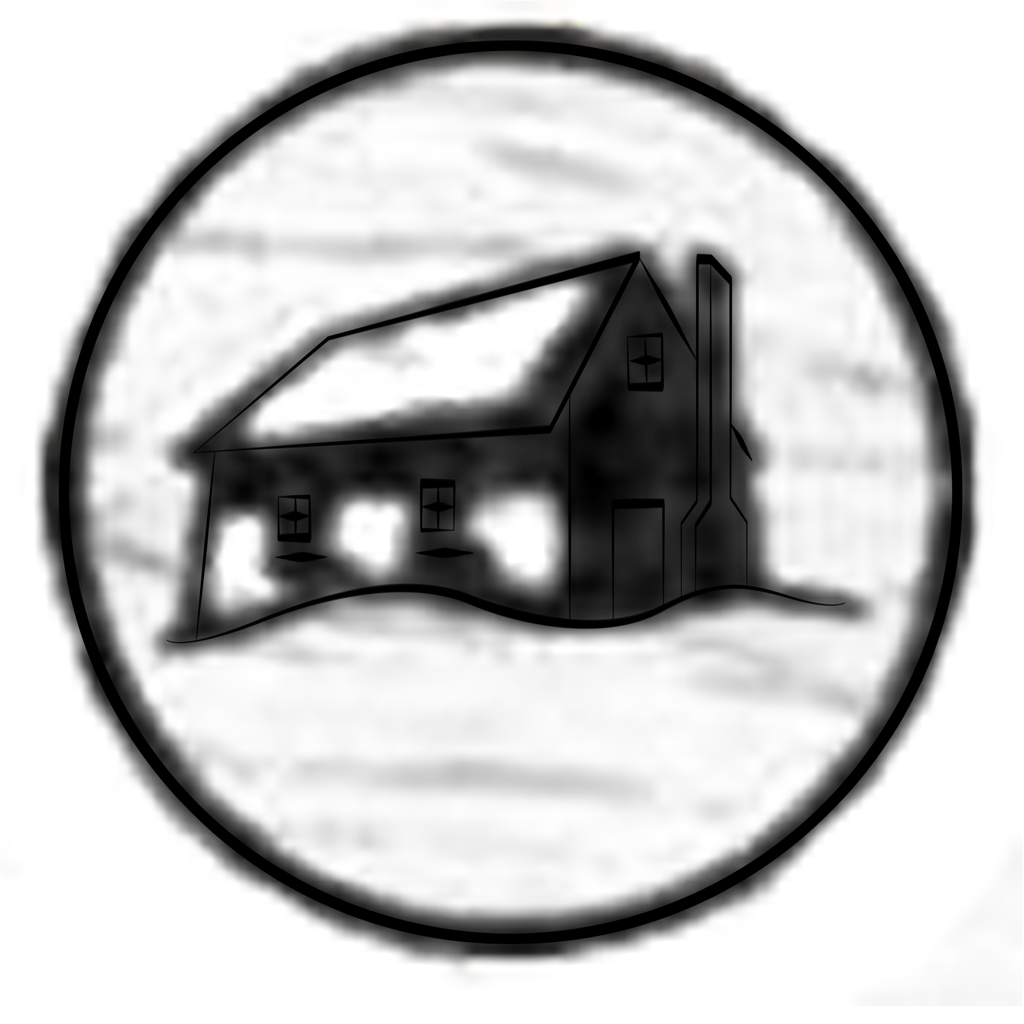 Ask the Experts? 0
Shop with us 
to experience this difference and 
receive 
the proper products and information all at once. 
We care about your investment as much as you do.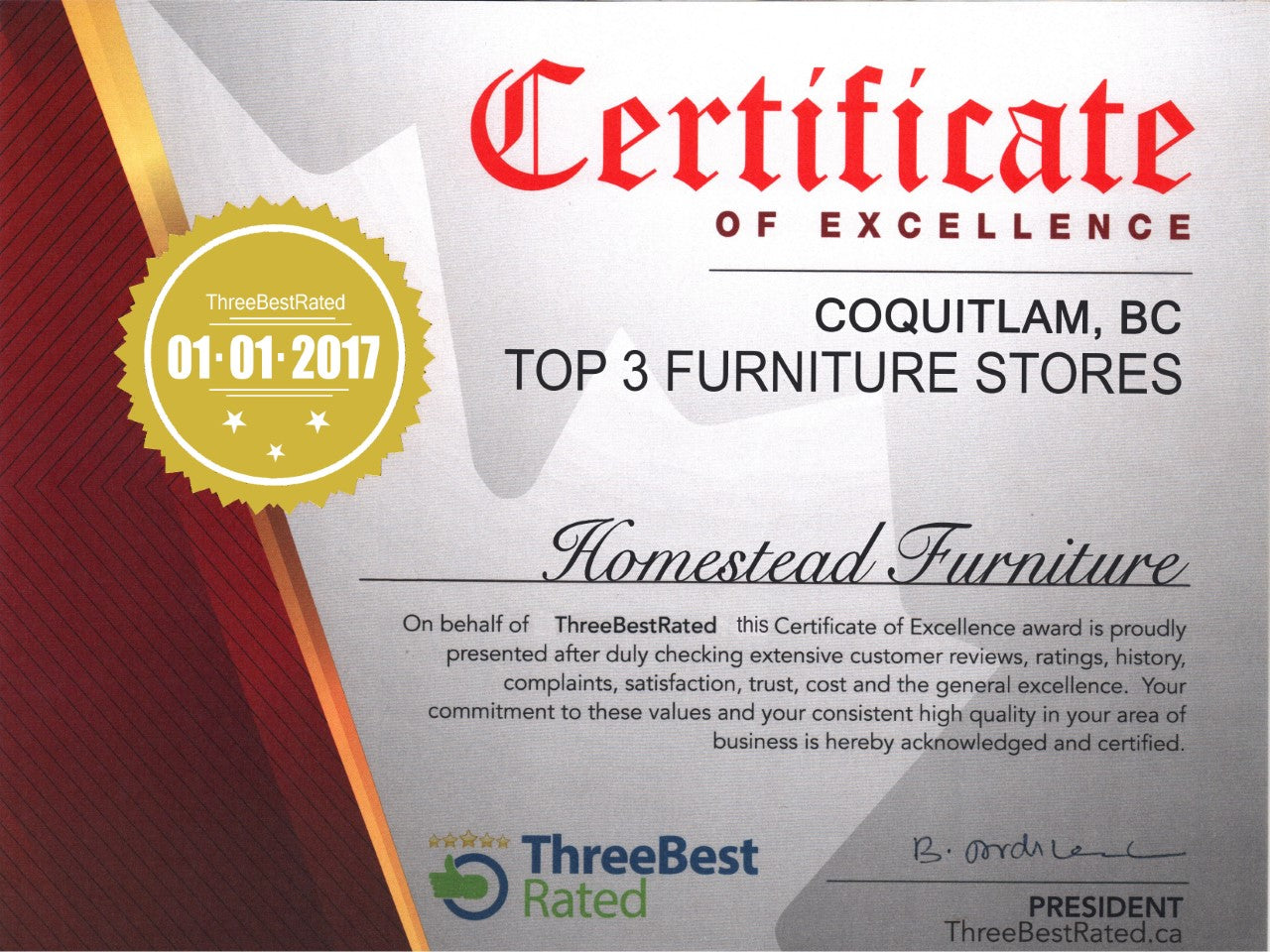 Best Kept Secret 0
High 
quality products and the lowest prices guaranteed. You deserve it!