Google Reviews ""4.7 Score with 1157 reviews""
Google Reviews ""4.7 Score with 1157 reviews""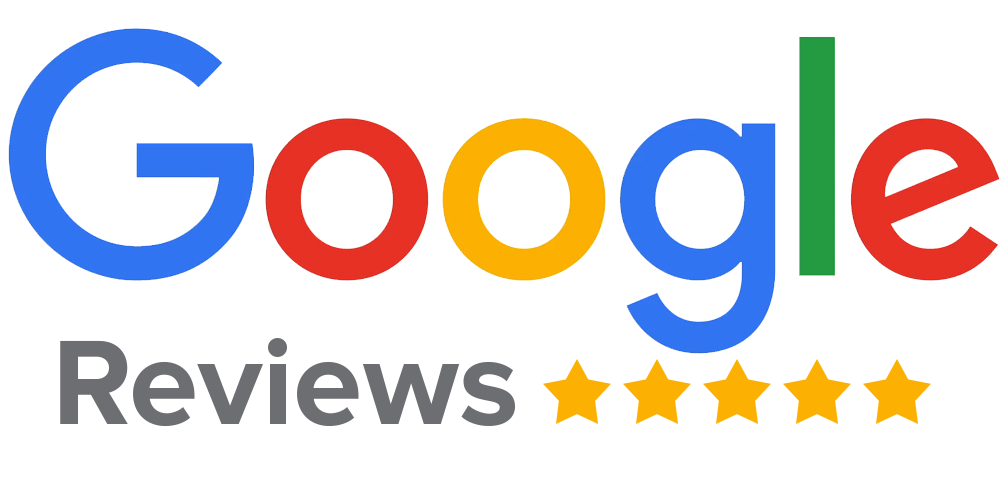 Here is very likely the most important purchasing tip to help you with your next furniture purchase. DO NOT LOOK AT THE STORE'S GOOGLE REVIEW SCORE AND HIGH NUMBER OF RATINGS TO MAKE YOUR PURCHASING DECISION.

For example, you see a 4.6 or 4.7 score, with hundreds or even into the thousands of GOOGLE REVIEWS and think...this business is amazing...lots of customers, high rating...right? Noooo.

Instead, first read ALL THE GOOGLE 1-STAR REVIEWS. Why? Because these 1-STAR reviews are generally going to be legitimate reviews from legitimate customers. If you see a business that has numerous 1-Star reviews, this is not a good sign. With numerous 1-Star Google Reviews meaning businesses that have 10 to 20++. Some businesses may even have 1-STAR review numbers approaching 50 -100. Yikes. 

Any business can purchase Fake 5-Star Google Reviews from marketing teams to "bury" their 1-Star reviews. This has been happening for years. These fake 5-STAR reviews subsequently raise the overall Google Rating and volume of reviews, making it look like the business has hundreds, or even thousands of happy customers, and generally a high rating. Some businesses will also offer incentives to customers to leave a 5-Star review upon purchase (before they receive their product).

Additionally, GOOGLE itself deletes legitimate 5 STAR customer reviews, yet cleverly makes it appear that your review is still posted (to you only when you are logged into your Google account).Believe it, this is what is happening out there.

Google is extremely powerful, we all know that. Unfortunately, the Google Reviews are not always an accurate indication of what your purchasing experience will be like at a certain business, unless you follow the tip listed above.

Now you can make your purchasing decision with much more confidence. Tell your friends and family as well. Don't be the next 1-STAR GOOGLE REVIEW -  Instead, you deserve a 5-STAR experience!